Group members #
Faculty #
Tobias Weinzierl
Efficient implementation of multiscale methods, massively parallel computational fluid dynamics, parallelisation algorithms, HPC programming techniques.
Lawrence Mitchell
Domain specific languages and compilers for scientific computing, numerical methods (robust preconditioning, structure-preserving discretisations), geophysical fluid dynamics.
Anne Reinarz
Application science (mechanical engineering, astrophysics and seismology), numerical methods development (fast solvers, high performance computing), and uncertainty quantification.
Chris Willocks
Machine Learning, Computational Geometry, Generative Models, Level-set Methods, and Machine Reasoning.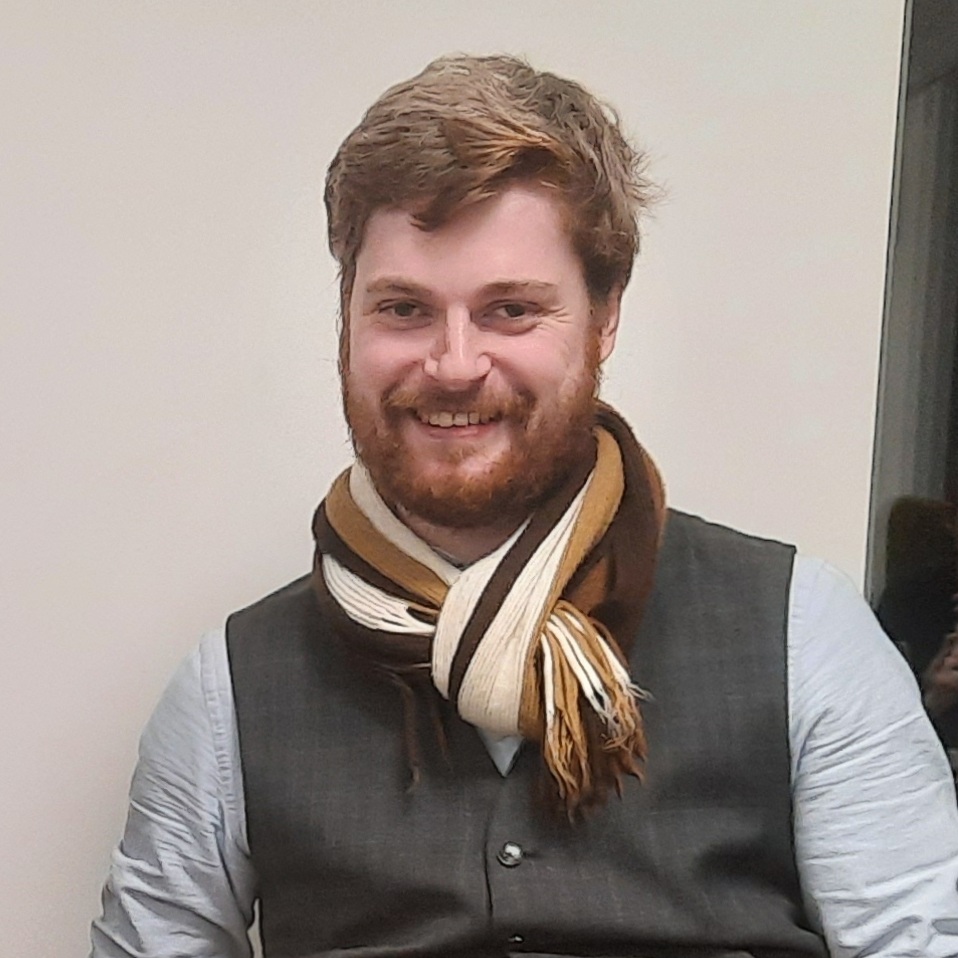 Affiliated members #
Postdocs #
PhD Students #
Abril Corona-Figueroa
Adam Leach
Charles Murray